What Should I Choose Next?
There are a lot of great spring/summer knitting and crochet patterns out there for tops and cardigans. I'm trying to decide what I'll work on next after I finish my current winter cardigan.
Here is what I'm considering:
Que Sera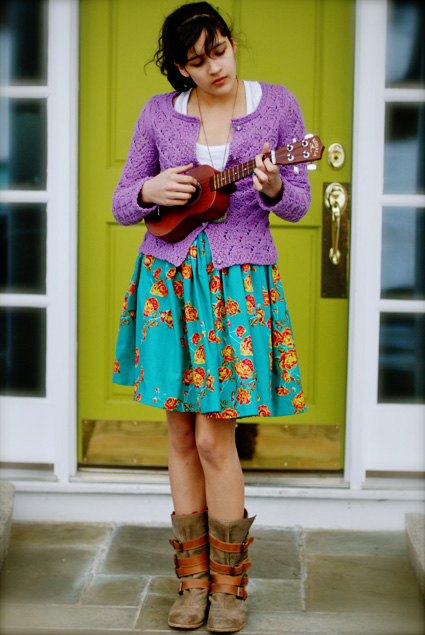 Flame Scallop Cardi
Cerisara
Beachcomber Tunic
Poplar & Elm
Any thoughts as to what should be next?